At G J Treasure Cleaning Contractors, we provide a full range of bespoke office cleaning services to suit all customer needs, be they large or small.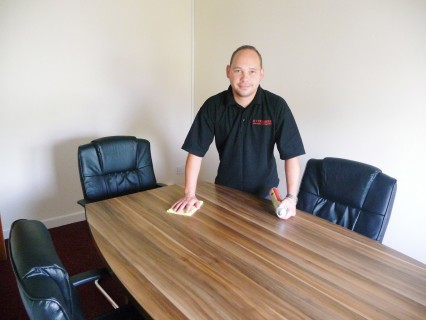 Whether you would like your offices cleaned daily or weekly, we can work with you to produce a personal cleaning plan.
We pride ourselves on our high levels of customer care and ensure this by providing supervision for our cleaning staff and by holding monthly meetings with our customers.
We are fully converse with all current compliance procedures regarding Health & Safety and CQC and work in line with the NHS's recommendation for cleaning in medical areas – The National Specification for Cleanliness in the NHS.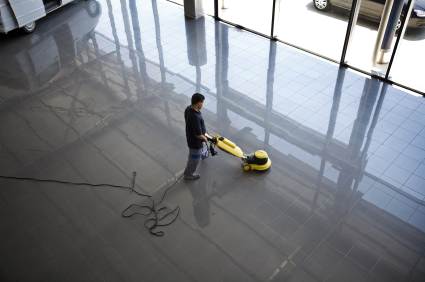 We take every care to ensure we operate in an environmentally friendly way. Please use the following link to read our Environmental Policy.