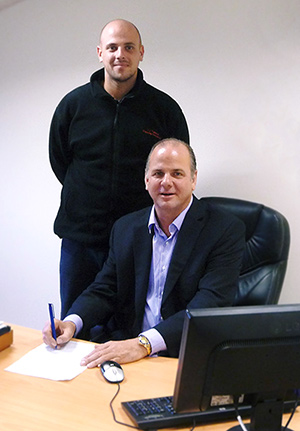 Geoff Treasure established G J Treasure Cleaning Contractors in 1980, in the City of Bristol, initially offering window cleaning services.
Having established an excellent reputation, the business expanded to provide a full range of cleaning services.
Now more than 30 years on and with son Matt Treasure on board, G J Treasure Cleaning Contractors is one of the largest independent cleaning companies in the South West and are proud to employ over 100 people.
Please visit our Testimonials page to hear directly from our happy customers.